About Us
Noxyt Software Solution Company was established in 2009 focusing the mid segment business establishments. We can guide you to the right solution for your business requirements and implement and support you on these solutions thereafter. Our Software Solutions strives to provide you custom software solutions that will help you to remain in step with your competition by continuously improving your information technology-based business solutions. Applications are the lifeblood of any enterprise, supporting every aspect of how business is planned, managed and executed. Noxyt Software Solutions, emerged as our response to the 'need of the hour' of corporate "Professional Staffing to support Virtual Organizations". Noxyt Software Solution is a highly networked team of computer professionals, sharing common interests. We strongly believe that only quality, professionals can produce quality work. 'Quality' is significantly measured by the quantum of value added to the services delivered. In pursuance to this ideal, we recruit and maintain professionals who can combine their specialized technical acumen with excellent communication and interpersonal skills.
We support and encourage holistic development of our team members, as they are looked upon in the workplace to excel and set standards. Our teams of professionals are technically, professionally and academically adequately accomplished. They bring with them their broad spectrum of industry experience. In essence, our professionals reflect, vibrate and communicate our commitment for: Quality, Vision and Innovation. Noxyt Software Solution Experienced consultants work with your senior executives, business managers, and IT staff, collaborating with them to search for pragmatic business solutions. We utilize the Total Quality Management (TQM) approach -- well-trained staff; disciplined, rigorous methodology; proven techniques and tools; and a structured project management framework. Our project team works as part of your team -- working with you, not just for you. Your staff gains vital experience by working with the project team. In cases where this technology transfer approach is not appropriate, we provide consultants with specific expertise to assist your team.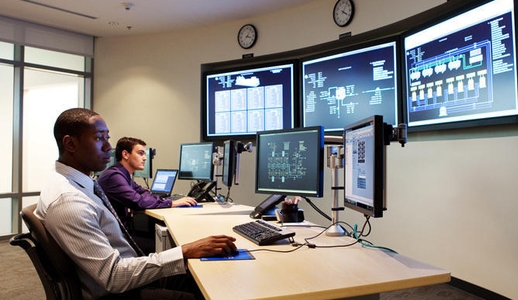 Mission and Vision
We strive to become a global software and Internet company. A world leader. We are passionate in helping businesses through innovative technologies to reach and maximize their business dreams.
It is through our passion and commitment to our clients that we develop software to face real-world challenges. It is our love for and dedication to what we do that enables us to become a better company for ourselves, for our clients, our community and the world.
What we do
Software Development
Custom Design
Data Management Solution
Sales Management Solution
Sharepoint Solution
Payroll Solution
Data Analysis and Visualization
Supply Chain Management
Process Consulting
Delivery Capabilities
Software
Management Application System
Graphical User Interface
Utillity Billing Software
Mobile Application Software
Enterprise Application Software